Monthly Meal Planner
5 Simple Hacks To Monthly Meal Planner Success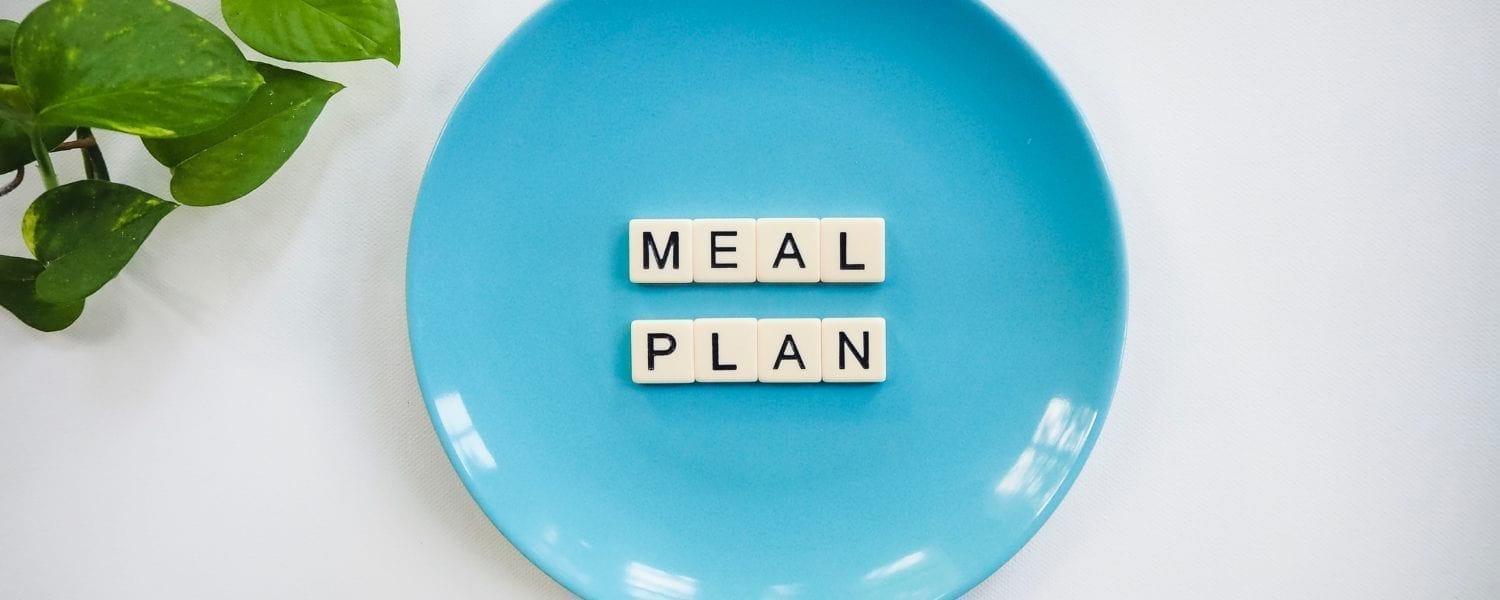 Oh, if only the future was as easy to predict as late night psychic infomercials of the 90s led us to believe.  Life is certainly full of unknowns but you can replace some of that uncertainty with delicious confidence by using a monthly meal planner.  Here are five tips for how to meal plan for the month ahead. Also, check out our Ultimate Guide on How To Meal Plan.
1. Keep the Date
When planning ahead you're not just planning for, you're also planning around.  Make note of any engagements, events, and upcoming outings where you may not be the one making and serving your meal.  Be mindful of days when you or other members of your household are gone and how that will affect things such as portion sizes and measuring ingredients.
2. Get Creative
Don't use the same menu day after day, week after week or you're sure to get bored. We all have our go tos, either because they're easy to make or they take great (hopefully both!), but a little variety makes meal planning fun. To keep the menu from getting stale, peruse Pinterest for inspiration or use a random food generator to find something new for you.
3. Buy In Bulk
Buying in bulk is a tried and true way to save time and money, so it fits in seamlessly with meal planning. Ideally what you buy in bulk will last the month, or for most of it. You'll always have plenty of what you need in stock, cutting down on both how much time and money you spend grocery shopping in the future. It will also free up some room in your shopping cart when you want to try something new.
4. Buy Online
Sometimes it's the where, not the what. If you aren't able to go to the grocery store, or you're worried about impulse spending when you see the candy conveniently stocked near the check out lane, do it online. Shopping online also lets you see exactly how much you'll be spending before you check out so there's no mental math or trying to do it all on your phone. The calculator is always right but the numbers we punch in aren't.
5. Be Prepared
Sticking to a meal plan for one week can be difficult, let alone an entire month. Things come up that are beyond our control and your meal plan for the day might not work out. Prep and pack some healthy snacks to keep at your office or in the car if you have to work late. Check out nearby restaurants to see where you can eat when you're in a pinch. And on the days where you aren't able to stick to the meal planner, don't beat yourself up. Meal planning shouldn't boost your physical health at the expense of your mental health. Decompress, destress, and try again.