01
Type in your personal information
02
We'll create the perfect vegan meal plan for you
03
You can start your new lifestyle! Easy, right?
Finally! Reach your gluten-free health goals faster with our custom meal planner.
Our services are used by more than 10,000 users in over 10 countries.
Check out these recipes from our vegan meal plan
Check out some of these delicious examples of vegan recipes. These are all mouth-watering recipes that will help you save time and money whilst losing weight at the same time.
Why this
meal plan?
Have you always dreamed of having the perfect body? Do you feel as though you have already tried everything but failed? Have you been finding it difficult to stick to a diet?
If the answer is yes to any of the above questions, then you need to keep reading.
The vegan diet
Following the vegan diet can be tough: you'll have to avoid many ingredients that are almost everywhere! Also, with so many restrictions, it's often hard to come up with quick, simple, and healthy meal ideas on the go.
Nutiro is here to fix those issues for good and make the vegan diet simple, delicious, and easy for everyone to follow!
What is the vegan diet?
The vegan diet is based on only plant-based products and excludes all animal-derived ingredients. This means that the list of forbidden items includes:
Dairy products
Milk
Yoghurt
Cheese
Butter
Eggs
Meat and poultry
Fish
Shellfish
Insects
Honey
Strict vegans also avoid some products that are produced using animal-derived products even if they don't contain them in the end.
For example, did you know that refined sugar is bleached using bone char? Or that some wines are made more transparent using animal protein? Or that many marshmallows and jams contain gelatin derived from animal bones? Well, now you do.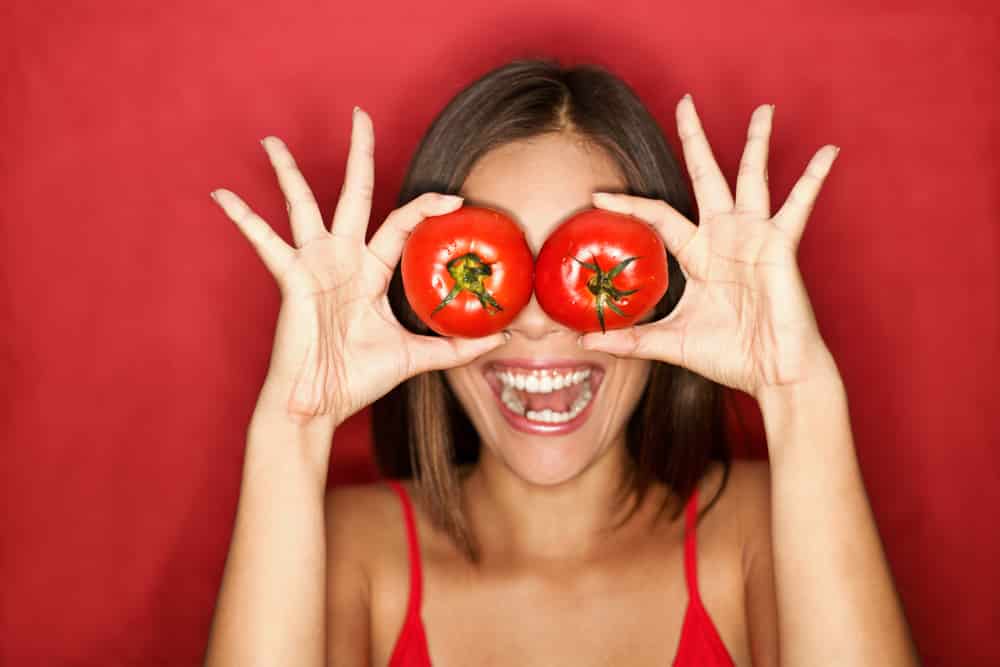 Reasons for following the vegan diet
The vegan diet is eco-friendly
If you are worried about global warming and want to join the fight against it, the vegan diet is the perfect choice for you. A study back from 2014 reported that the diet of a high meat-eater (a person who eats over 100 g of meat per day) is associated with about 7.19 kg of carbon dioxide being emitted into the atmosphere daily. For comparison, the vegan diet yields just 2.89 kg of CO2 per day!
The vegan diet is ethical
The meat, dairy, and egg industries are famous for their cruelty. To meet customer demand and maximize profits, these industries are driven to keep animals in unhealthy conditions that cause a lot of pain and suffering to billions of living creatures. By going vegan, we can reduce the demand for animal products and eventually lead to a drop in global animal suffering!
The vegan diet is full of potential health benefits
Hundreds of scientific studies from all around the world have reported about all sorts of health benefits related to the vegan diet. Here are our 4 favorite findings!
Health benefits of the vegan diet
Reduced cancer risk
A recent study from 2017 reported that following a vegan diet is associated with a 15% drop in total cancer risk. (2) Wow!
Healthier body weight
In general, vegans are slimmer than meat-eaters and even vegetarians, as reported by multiple studies. This effect is based on the outstanding content of dietary fiber in the vegan diet, which is excellent for losing and maintaining weight!
Reduced risk of type 2 diabetes
Studies have reported that vegans are about 49% less likely to develop type 2 diabetes. (4) This health benefit is strongly linked to the ability of the vegan diet to promote healthy weight.
Enhanced cardiovascular health
The vegan diet is abundant in vitamins, nutrients, and dietary fiber. All of these contribute to cardiovascular health! More specifically, studies have reported that vegans are about 47-75% less likely to develop high blood pressure and 42% less likely to die from cardiovascular issues in general.
Let's get specific!
What do i get?
Personal meal plan
A meal plan made only for you. 100% unique with food you like. Every month.
Weekly shopping list
A weekly shopping list for everything you will need for your meal plan.
Track your progress
Track your journey and see how fast you lose weight with Nutiro.
"What I loved about the Nutiro meal plan is that it was personalized to my own preferences. I am a very difficult case as I am a vegan with a very busy schedule. Yet, the Nutiro meal plan was made to fit my vegan diet while fulfilling my nutritional needs."

Elizabeth

Warning: foreach() argument must be of type array|object, bool given in /www/mynutirocom_998/public/wp-content/themes/nutiro.com/template-parts/flex-content.php on line 170