Monthly Meal Planner
Are You Sabotaging Your Monthly Meal Planner? Find Out Now!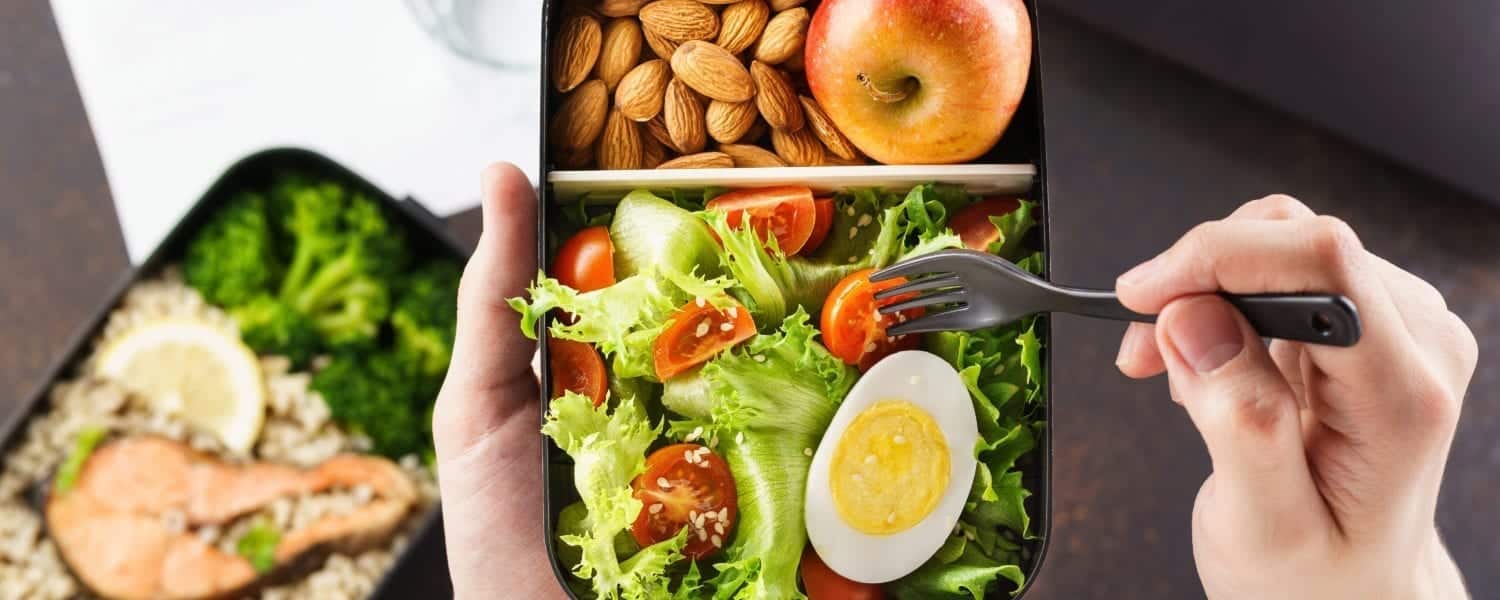 One Thing at a Time
It's too easy to get caught up in the excitement of starting something new, especially something life changing, that you overdo meal planning in the beginning.  You can quickly burn out that way, and then your fun new hobby becomes a frustrating chore.  Meal planning is only as difficult as you make it.  Everyone learns at their own pace and there's nothing wrong with taking it slow.  
Stay Motivated
Sometimes learning how to meal plan isn't enough to get inspired to start the planning process.  If you're hoping to lose weight, set goals for how much you want to lose and what sort of exercise you can do to help make that happen.  Bringing certain vitamins and minerals into your diet can do wonders for your skin, nails, and hair.  This will perfectly complement a skincare routine you might already be using.  Odds are you already have some sort of daily routine, ritual, habit, etc, that can be combined with meal planning to keep you on track.  And if you're not sure about that, then create incentives.  Once the work is done treat yourself to binging that new Netflix series you've been wanting to check out.
Careful Time Management
This doesn't just mean making time for making your meal plan, going grocery shopping, etc.  Creating your plan shouldn't be a tedious and time consuming task.  Are there areas where you're spending more time than you should?  If you're having a hard time finding recipes, you can find lots of inspiration on social media or a random food generator can choose for you.  Keeping your materials organized by storing all of your information in one easy to access place like a journal or app.  There's no more checking and double checking to make sure all of your lists match up.
Plan Between Meals
Hunger can have a schedule of its own.  If you feel a sudden snack attack but don't have any healthy snacks handy you're more likely to binge in later meals or opt for something from the vending machine.  Include snacks in your meal planning.  You don't need to set a day for them, just be sure to buy enough or perishable and nonperishable so you have something stashed away in your car, the fridge, your office, your bag, etc.
Mix It Up
If you aren't eating properly then you defeat the purpose of being a monthly meal planner.  It's supposed to help you lead a healthier lifestyle and that can't happen if the foods you prepare aren't, well, healthy!  It's great to load up on fruits and veggies but too much of a good thing is possible.  Keep your diet as nutritionally balanced and as varied as your dietary restrictions will allow.  Even if your bank account is benefitting from this money-saving practice, it won't have a strong impact on your health.  Also, check out our Ultimate Guide on How To Meal Plan.