Monthly Meal Planner
What You Should Know Before Meal Prepping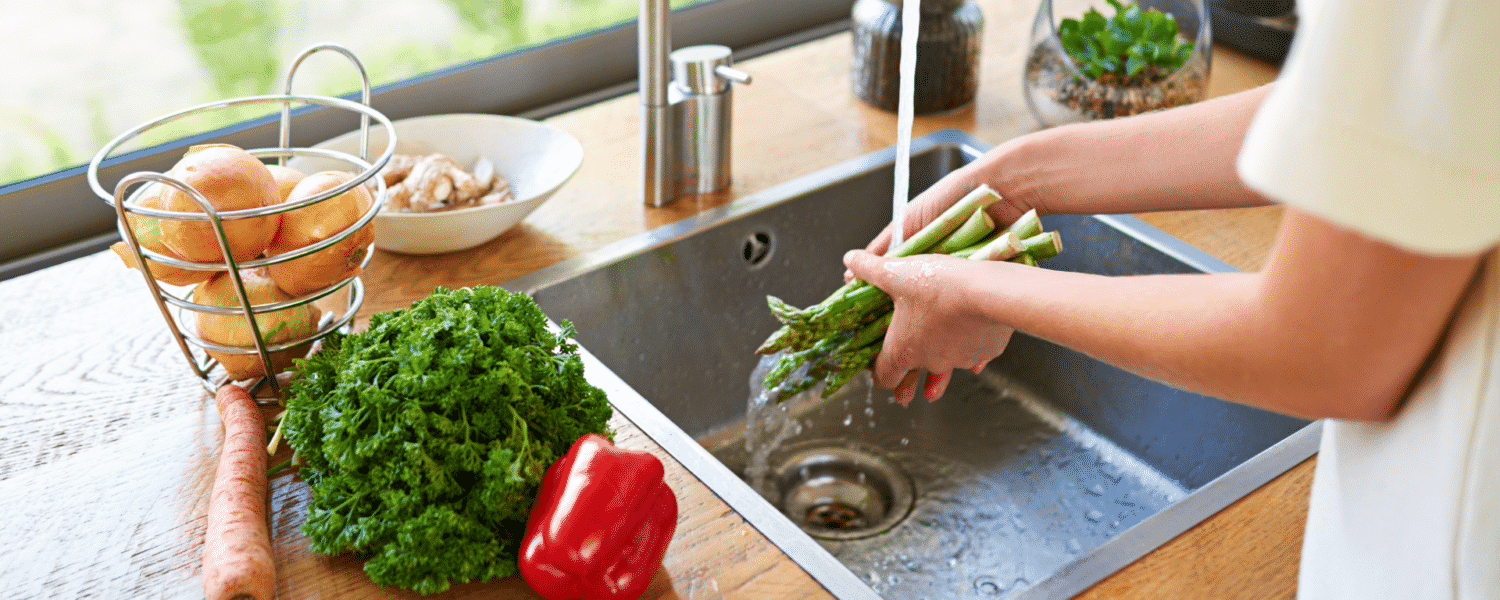 Meal prepping can be a great way to save time and money while ensuring you get satisfying, delicious, and nutritious meals every single day. 
First things first – what is meal prepping? As the name suggests, when you meal prep, you prepare some or all of your meals ahead of time (usually a week or so in advance). This means you don't have to waste time making food in the middle of the day and you always have a healthy choice within arm's reach.
Meal prepping is a great tool for a lot of people and can help you lose weight, get proper nutrition, or simply make meal-times a more painless process! Below are three things to keep in mind as you enter the world of meal prepping. 
Upgrading Your Tupperware
Investing in a sturdy, durable tupperware set that's made specifically for meal prepping is generally a must have. If you're going to be preparing two meals a day for a whole week, you're going to need properly sized tupperware containers that have a great sealing mechanism. 
Another huge pro to getting meal prepping containers is that they're almost always stackable, which will help you save space in your refrigerator and ensure an organized storage system!
Learn About Macronutrients
Carbohydrates, protein, and fat are the three macronutrients, and they're all essential to the healthy functioning of your body. Carbs are the body's main source of fuel, protein supports our body's processes and gives structure to our tissues, and fats help to give us energy and allow us to better absorb vitamins. 
Since these nutrients are so crucial to our health and wellness, it's important to prepare meals with them in mind. A normal macronutrient ratio is usually about 45–65% carbs, 10–35% protein, and 20–35% fat, but every body reacts differently to different ratios, so using a system of trial and error (or talking to your doctor or nutritionist) might work best for you.
▶ Go Big or Go Home: 4 Ways That Macro Meal Planning Sets You Up for Wellness Success
Plan for Variety
Last but not least, have a plan to make meals interesting and appetizing. Yes, the goal of meal prepping is to eat healthier, save time, and get in all of your nutrients, but this doesn't mean your food has to be boring or bland. 
In fact, giving up on the whole process becomes much more likely when you're eating food you don't enjoy. Instead of making chicken, rice, and broccoli for every meal, get creative! Keep a notebook to write down ideas as they come to you so that you're never coming up blank at the grocery store on a Sunday night. 
If you can keep your meals healthy and balanced while also making new and exciting dishes each week, meal prepping will be a lot more enjoyable. You might even become a great cook!
Meal prepping is a great way to lose weight, make healthier choices, and save both time and money. Make sure you don't go in blind – take these tips with you and you're sure to get off to a great start!
▶ Take advantage of our Nutiro Ultimate Guide on How to Meal Plan that gives you the flexibility to enjoy other meal planning options such as keto, paleo, vegan, gluten-free, etc.