Lose Weight
The Best Tips For Custom Monthly Meal Planner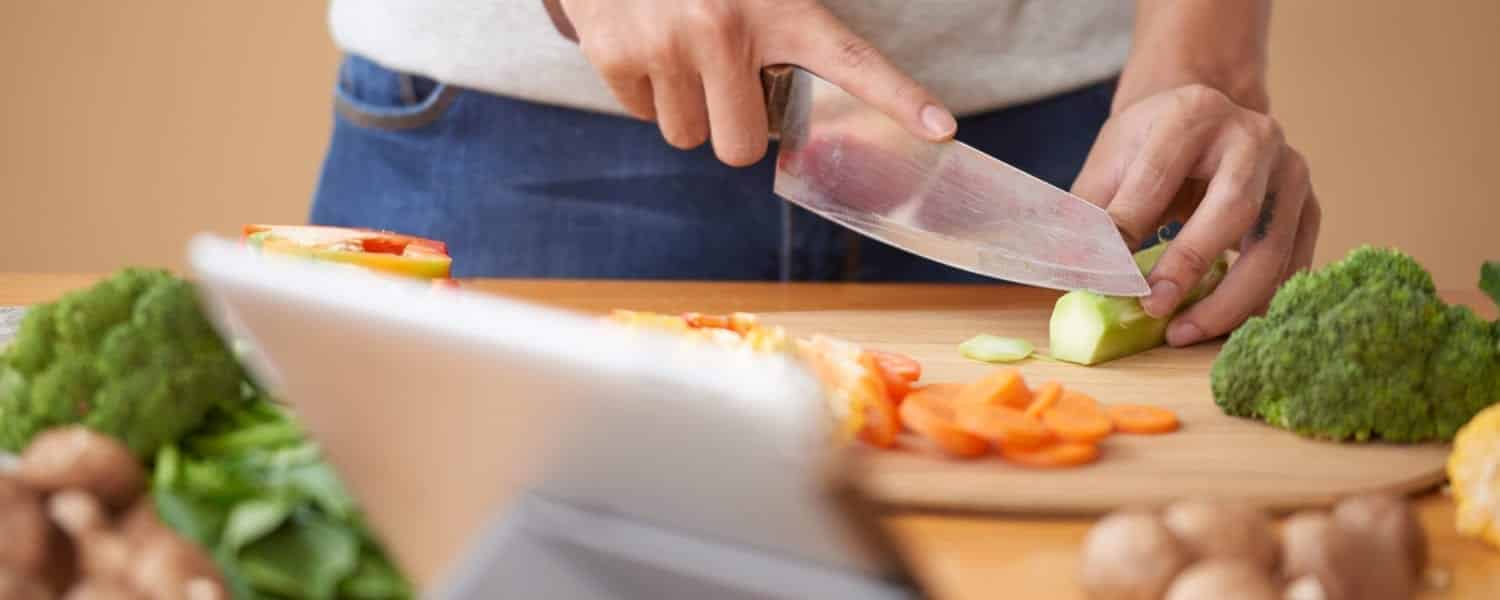 1. Take Advantage of Everything They Offer
A custom meal planner is just that, customized to meet all of your dietary needs and restrictions.  If your meal planner only accounts for things like calorie count or tracking weight loss, you're being underserved.  A properly customized planner on the other hand will account for things such as allergies, sensitivities, ratios, and the diet you're adhering to (keto, paleo, etc).
2. Adapting and Adjusting Your Schedule
What sort of changes, if any, will you need to make in order to become a better meal planner?  When will you do your prep work?  Will you have time for grocery shopping trips, or is it better to grocery shop online instead?  What fits your schedule better- meals made in a slow cooker, or a quick and easy 'thaw and reheat' dish?  Your custom meal planner should never feel like a chore, so asking questions like these early on will keep your custom meal plan stress-free.
▶ Click her to learn the 10 Hacks To Monthly Meal Planner Success
3. Variety and Themes
Variety is not only the spice of life, it's also the best way to spice up your custom meal planner.  If you're having the same foods night after night, it can be difficult to stay inspired and motivated to stick with it.  Trying out a wide variety of dishes is a great way to sharpen your cooking skills, and perhaps find a new family favorite.  Using themed days is a fun way to keep things interesting.  It can be as simple as the tried and true Taco Tuesday, something open ended like Greek week, or something fun like Smoothie Saturdays.  Don't be afraid to get creative.
▶ What to look for in a Random Food Generator?
4. Know the Foods to Avoid
Aside from allergens, sensitivities, and anything against your diet, there is another you'll want to avoid- special ingredients.  Special ingredients can be difficult to find, are usually more expensive, and aren't used often.  Not only will they occupy valuable space, there's a chance it could go back before you need to use it again.  If you've got your heart set on a recipe with a special ingredient you should either try to find the smallest size available, find a suitable alternative, or leave it out altogether if possible.  Your dairy-free sundae will still look and taste good without edible gold.   
5. Watch the Sales Prices
This doesn't mean be careful about how much you spend; meal planning already does that for you.  But sale prices on certain foods like produce and meat can fluctuate throughout the year.  Incorporate this into your meal plan for even more savings, as well as better quality ingredients; locally grown fresh fruits and vegetables are often cheaper than imported.
▶ Take advantage of our Nutiro Ultimate Guide on How to Meal Plan that gives you the flexibility to enjoy other meal planning options such as keto, paleo, vegan, gluten-free, etc.